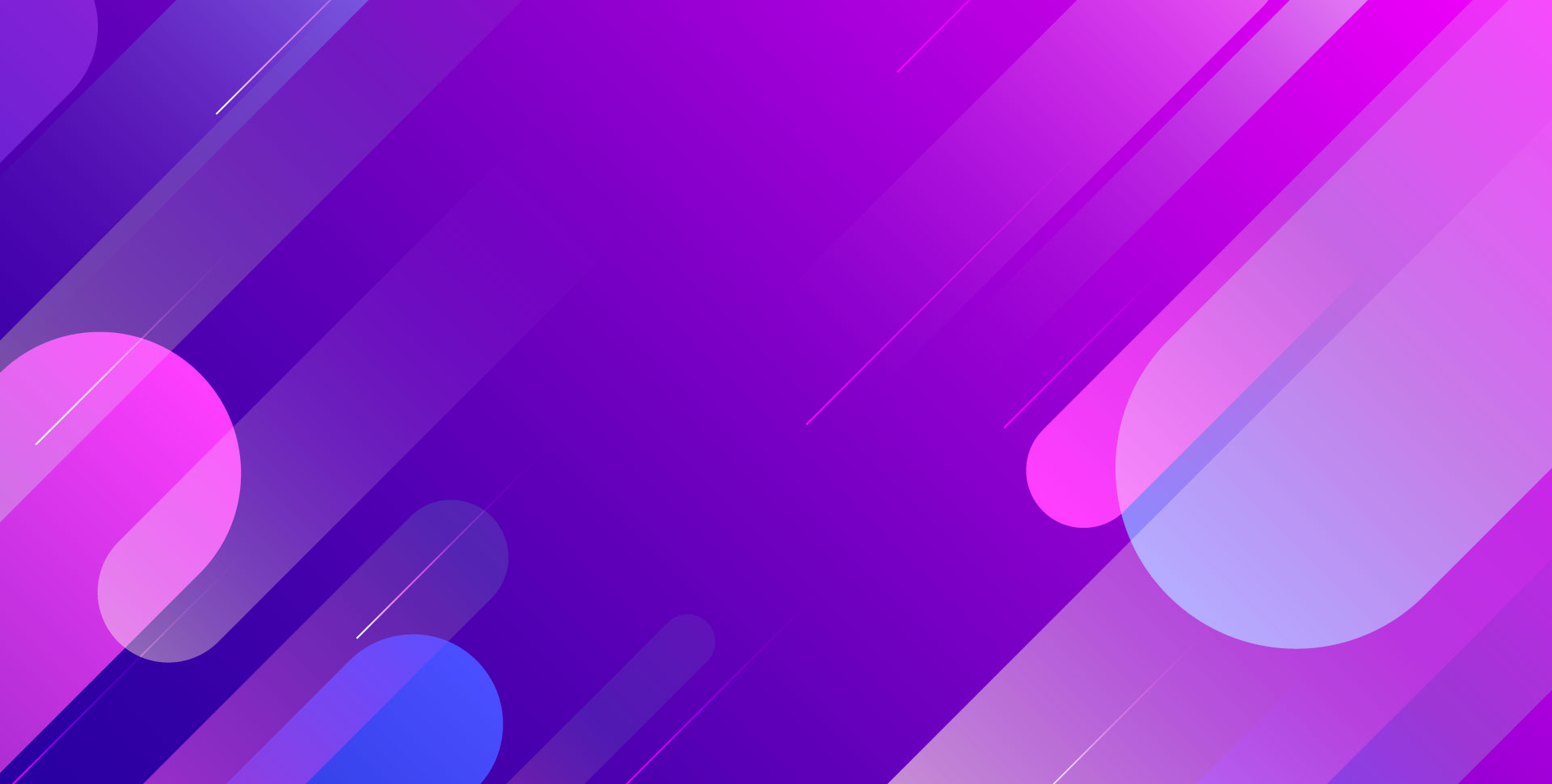 We are simple and reliable way to manage your finances
scroll down
Qoopex - reliable service that works for You!
Online onboarding - forget about banking bureaucracy and visits to offices. With us you can open a personal and business account on the Internet. Pass a quick verification and get access to a clear and simple online banking functionality.
🗸 Multicurrency account
🗸 Virtual and plastic cards
🗸 Cryptocurrency to fiat exchange
🗸 Personal and business IBAN accounts
Your money is always available and protected
Cryptocurrency funds are stored in non-costoidal wallets. This means that no external factors can affect the loss of funds. Core bank founded in 1925. All founds are guaranted by the US banking license. Deposits are FDIC - insured up to the maximum allowed by Law $250000 per depositor.
Our Side Advantages
Mobile Adaptation
Access to your funds is just two clicks away.
Insurance Protection
Our format of work complies with all safety standards of the USA and Europe and is insured by the Federal Deposit Insurance Corporation and work under PCIDss certification.
Secure Storage
Safe storage your crypto funing on a not costoidal cryptocurrency wallet and with a reliable American bank.
Exchange Service
You do not have to use third-party services and lose % on exchanger commissions.
Credit Card Use
What could be more convenient than an online wallet with a virtual and plastic card that works in 125 countries?

Multycurrency Wallet
Multi-currency account in your pocket and on your mobile screen.
Frequently Asked Questions
"
My work on the Internet is connected with the constant search for reliable partners in terms of payments and cards. It is especially important when it comes to high turnover and other people's funds (money of my clients). We are very grateful to the Qoopex team for their help in organizing the issuance of cards for our advertising companies and stable work.
Hi all. I want to share a review about the company qoopex.com. For a long time I was looking for a service for issuing virtual cards. Most of them either worked for a month and disappeared with money on their balance or changed the conditions for using cards over time. At a conference in Bangkok, I met a service representative and I can safely recommend this team of professionals.
My name is Andre, I am not a fan of leaving reviews. But I understand that my review can save someone time and money. I work in mlm industry. For me, a flexible and convenient service for working with crypto and the instant possibility of using it with a card became the main criterion for choosing a service. I don't really trust cryptocurrency exchanges with card issuance. But I already really trust American banks and guys who were able to create a convenient and understandable service. I advise the service to all my partners who logged into the system to receive payments in our mlm structure.